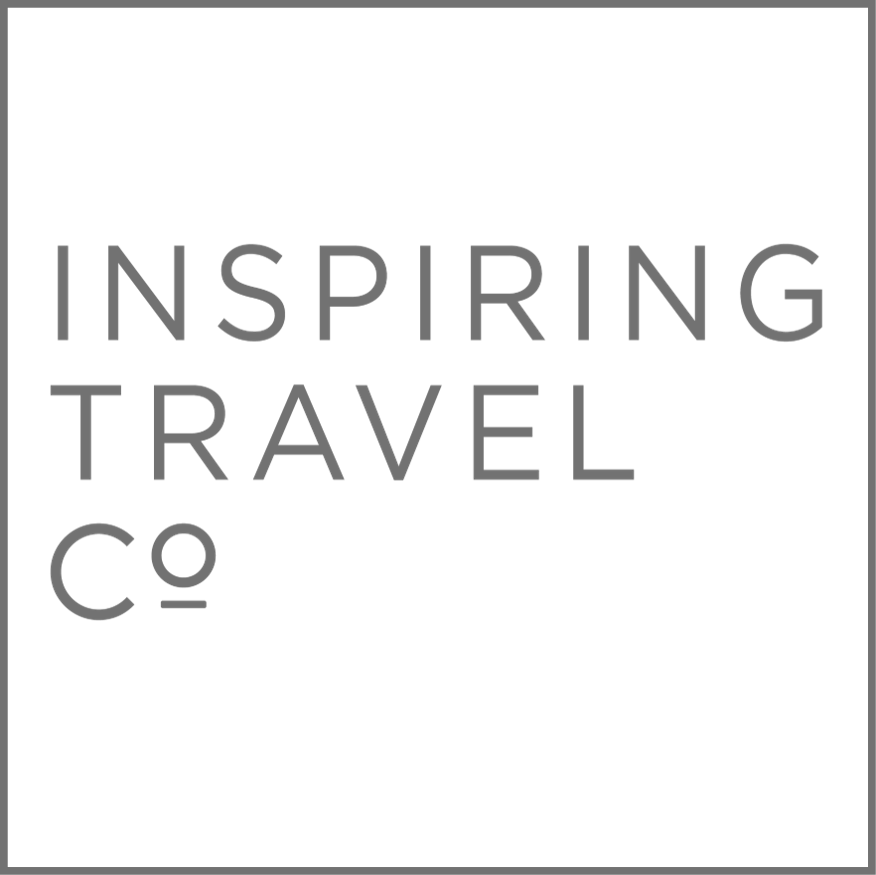 Welcome to our Winter Magazine
I'm delighted to present our latest collection of winter holidays around the world. Handpicked by our Travel Specialists, each hotel, resort, destination and tour on the following pages offers the perfect escape from the winter blues.
Each holiday will be tailor-made to your preferences. Your Travel Specialist will design the perfect itinerary just for you, and our concierge team will then add all the little extras that make each Inspiring Travel Company holiday unforgettable – from dinner reservations and private excursions to babysitting services and preferred tee times.
We look forward to inspiring your winter holidays and those for the New Year.

Jennifer Atkinson
President, ITC Travel Group