What type of lifestyle awaits you on a Regent Seven Seas cruise? For starters, if you leave your shoes outside your suite in the evening, you'll wake up to find them newly shined. But that's just the beginning - you'll enjoy every epicurean delight, dazzling entertainment and a host of enriching activities. From music, history and the culinary arts to wildlife and adventure, amazing memories await on most decks.
Inside The Most Luxurious Ship Ever Built...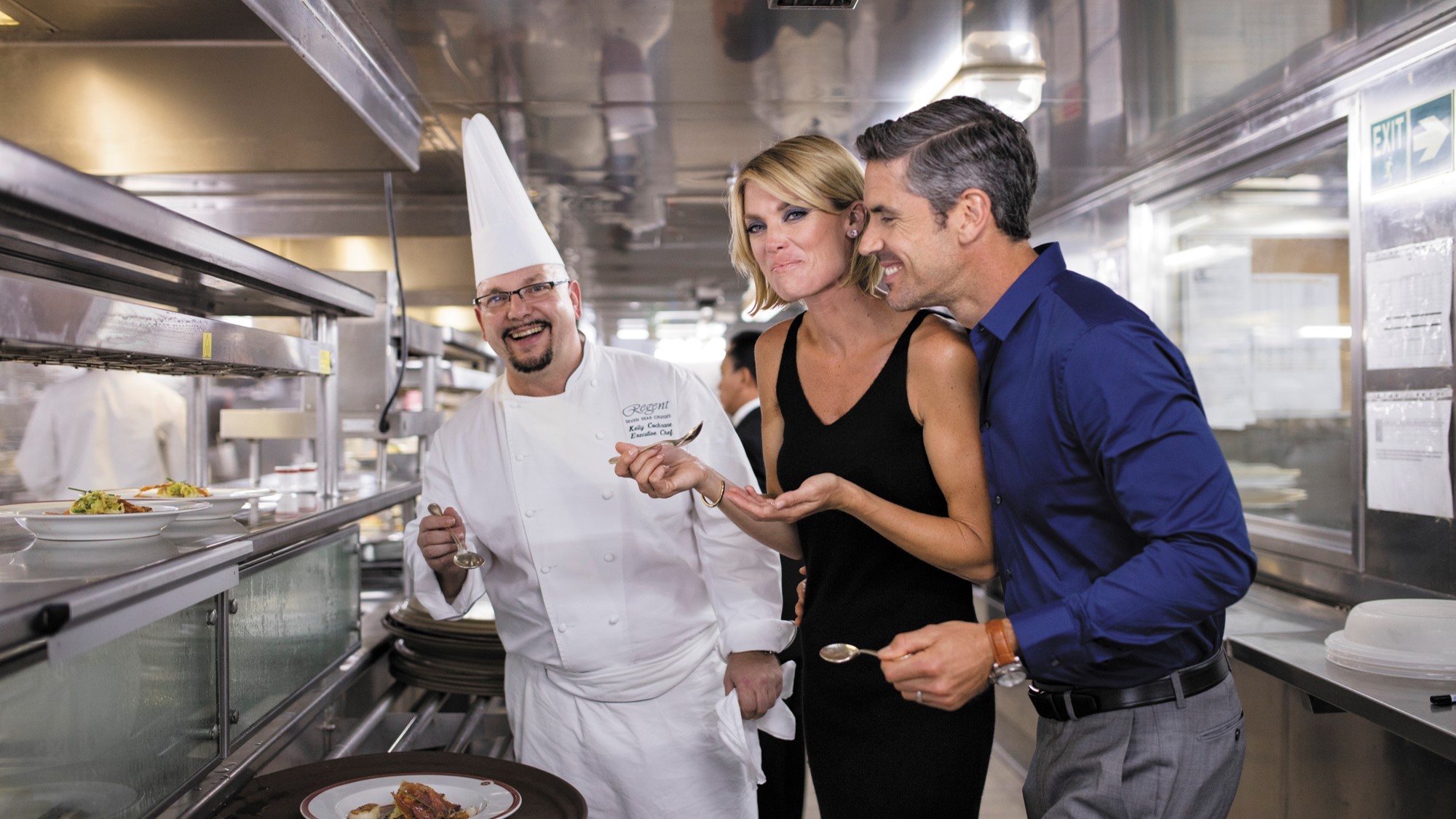 Culinary Arts Kitchen
You will receive individualised, hands-on instruction from a professional chef in top-of-the-line facilities – all alongside an amazing ocean view. Select from a wide curriculum of classes, catering to all levels of aptitude, from beginners to experienced cooks.
Serene Spa & Wellness™
The new Serene Spa & Wellness™ programme offers exclusive treatments integrating techniques and ingredients from destinations around the world. Enjoy an invigorating workout in the state-of-the-art facilities or revitalise your mind and body with a holistic treatment – the choice is yours.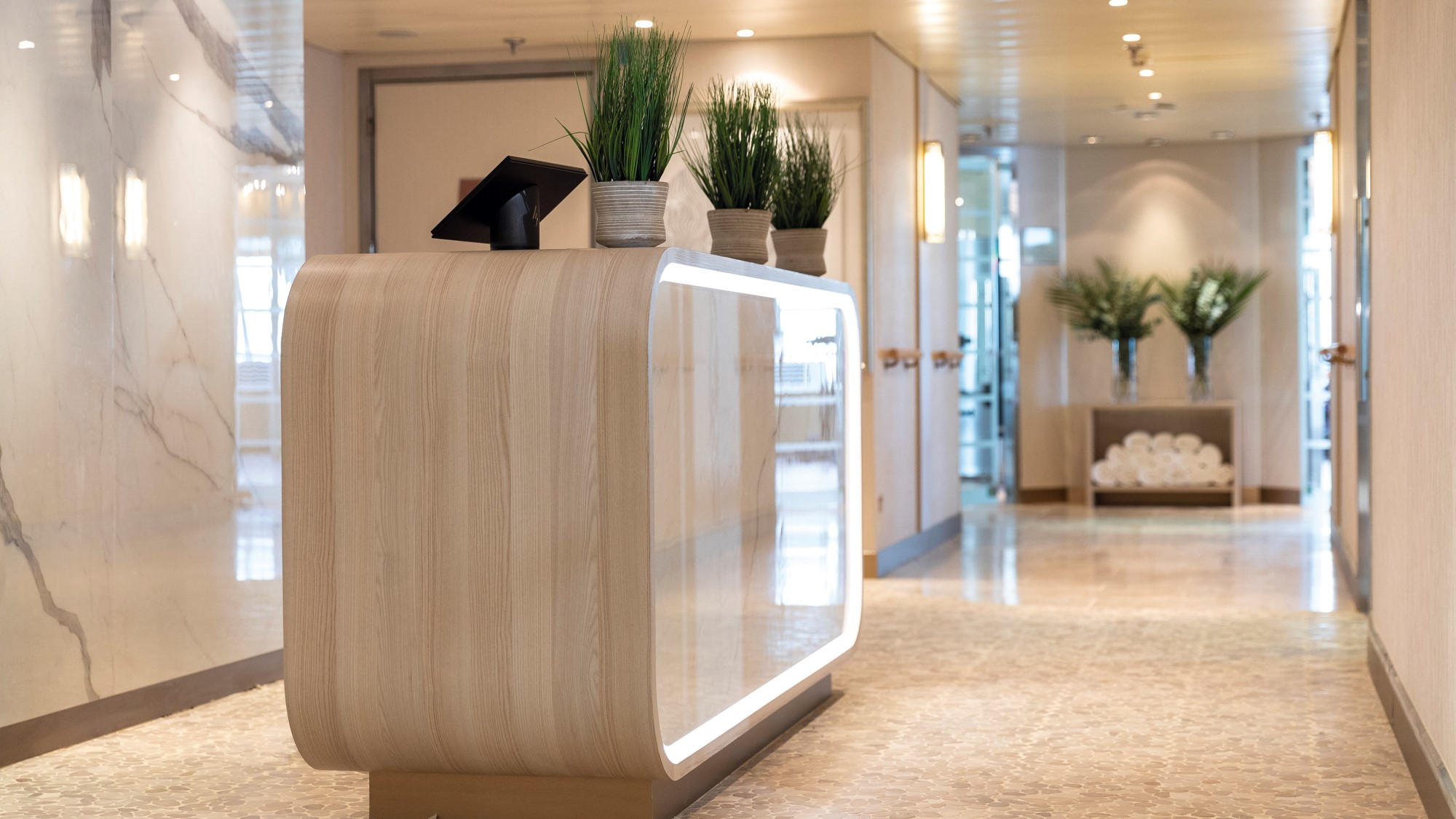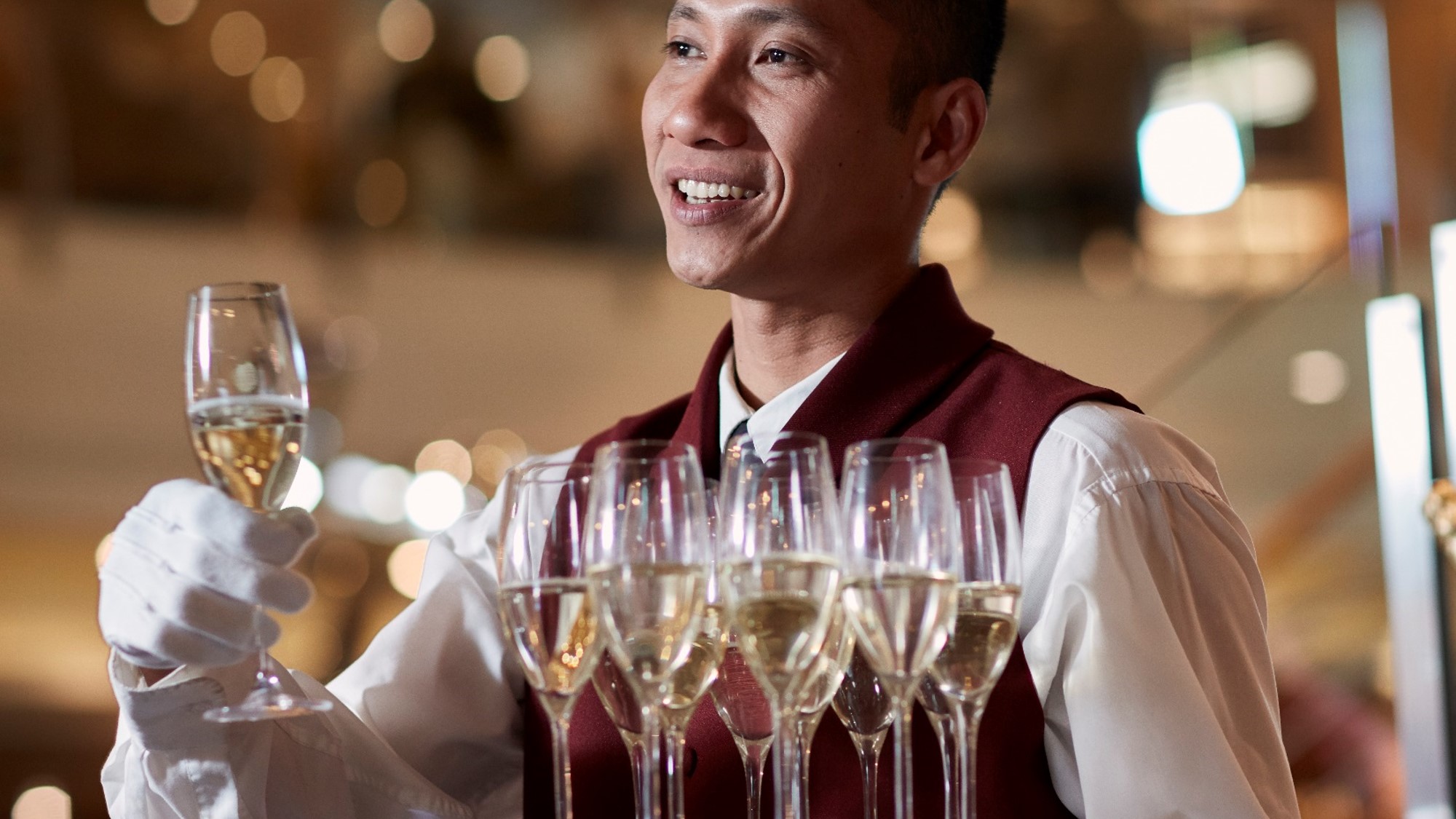 Red Carpet Return to Ship
After an action-packed day enjoying an incredible excursion, the red carpet will be rolled out for your return to the ship. Greeted by the captain and crew, with a band playing and the champagne flowing - you are guaranteed to feel like a star.
Guest Lectures
In addition to having destination experts on all journeys, there are featured lecturers on select voyages, bringing fascinating insight and expertise from many fields, including Arctic expert Terry Breen and ocean cinematographer Pieter De Vries.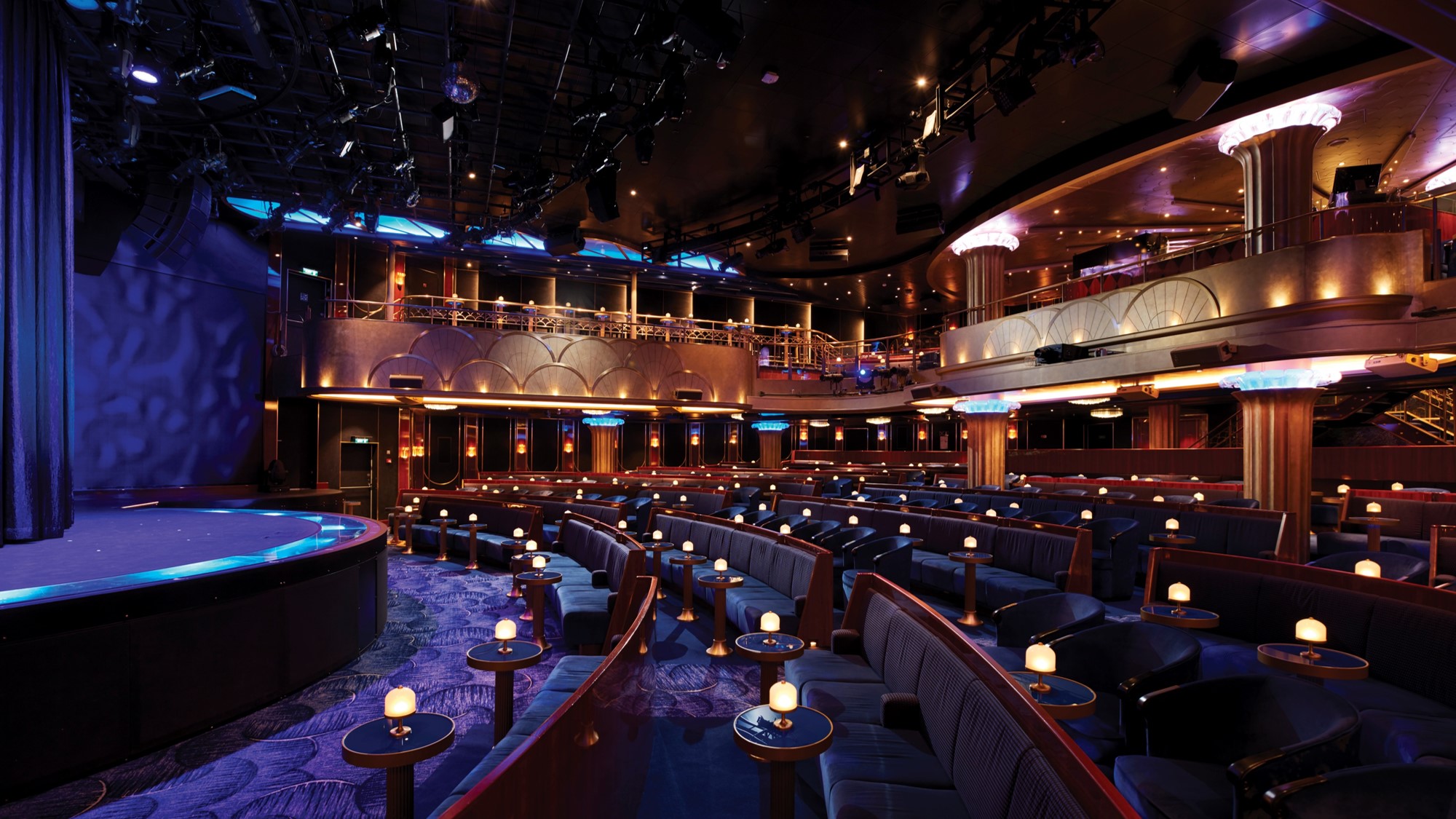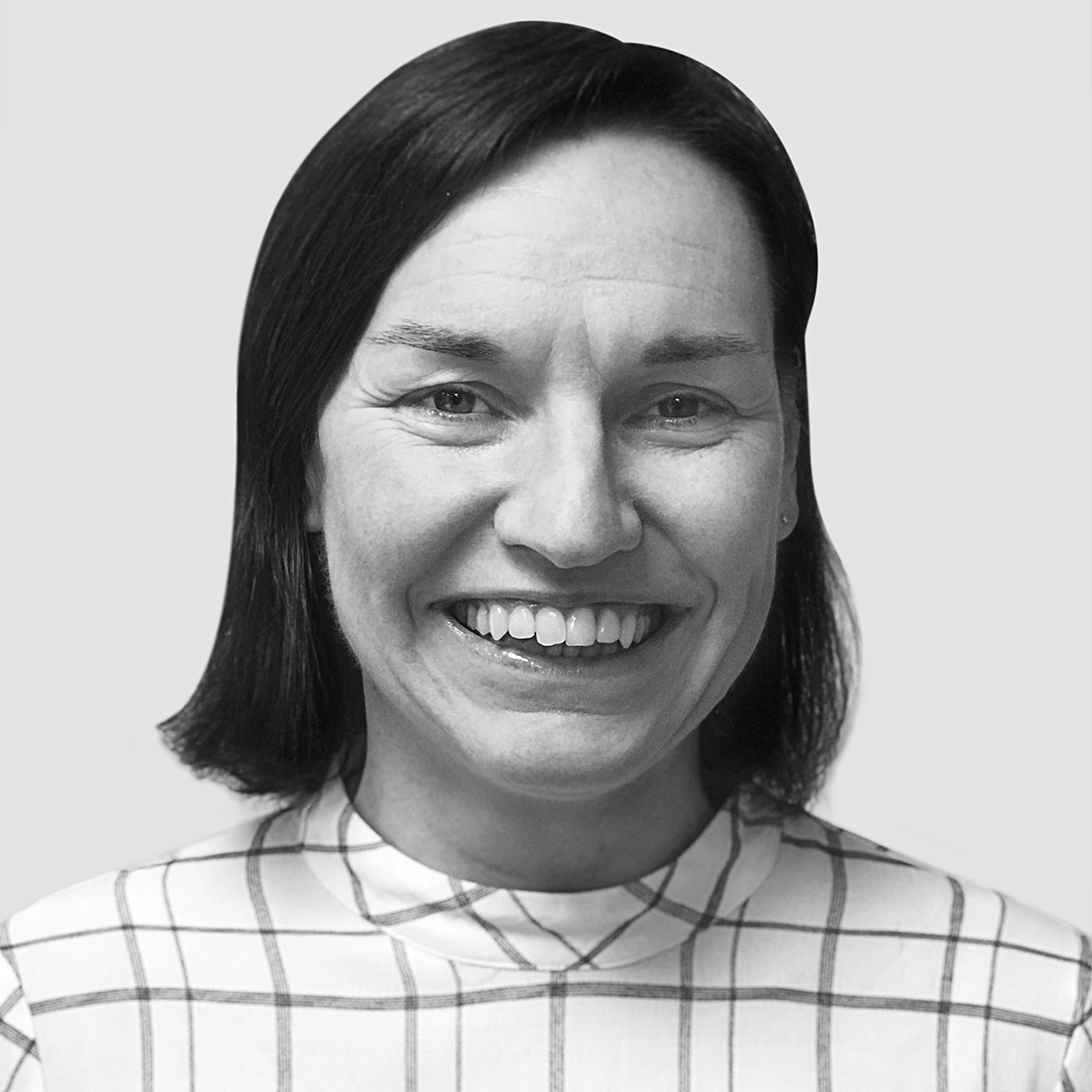 Helen Tabois
"There are so many little touches throughout the ship that show how much Regent Seven Seas Cruises

®

care about the experience of their guests. We visited a beautiful dark-wood library that was stocked full of recent bestsellers, classics, autobiographies and travel diaries. Each wall you walk past had an original piece of art on it (I even spotted a couple by Picasso!)."
Plan Your Dream Cruise...