THE SPORTS FAN
---
Sporting Getaways
Though Barbados may be a paradise for sunseekers and little adventurers, it's also a haven for sports fanatics. Whether you're keen to get out and practise your own skills, or wish to watch the world's top athletes compete at the top level, there's always plenty on offer on these sandy shores.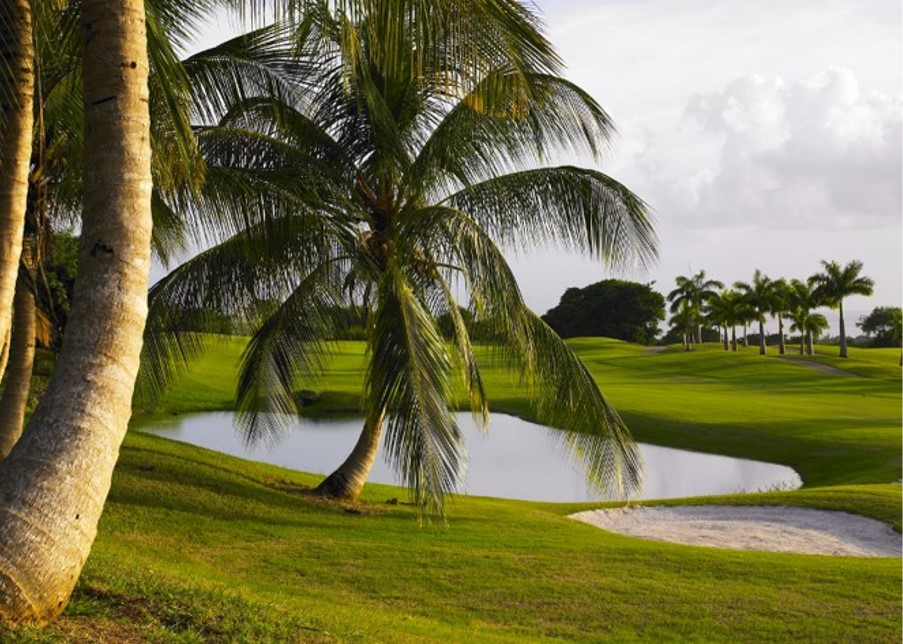 Golf
With five PGA standard courses on the island, golfers will find unforgettable rounds in no short supply here. Naturally, if you're coming here for teeing off, you'll likely wish to visit the iconic Green Monkey course at Sandy Lane. So all you'll need to do is worry about your swing, we'll arrange your tee times for you – we recommend doing this in advance to secure the best times that aren't during the hottest part of the day.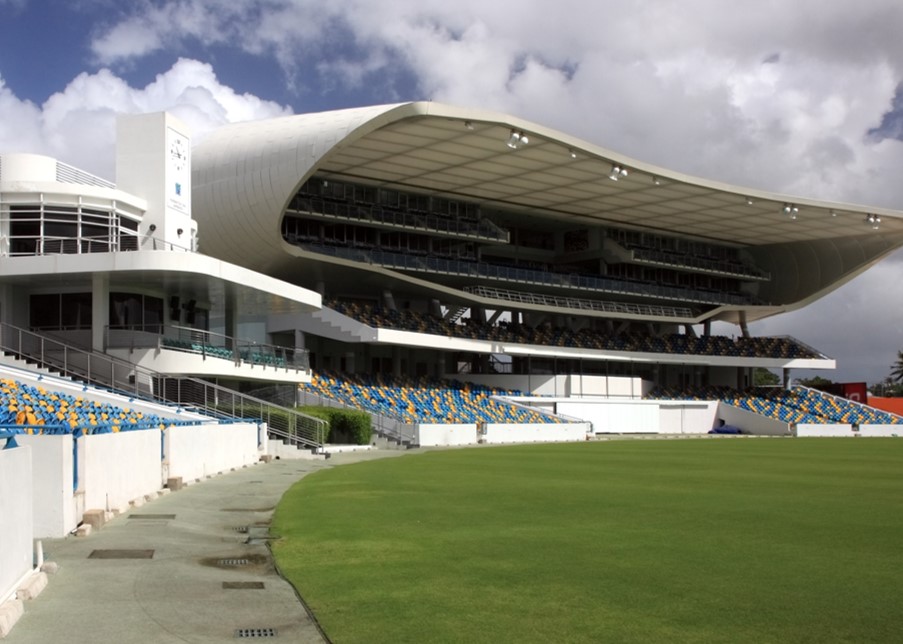 Cricket
Caribbean cricket is the perfect combination of skill, sun, passion and flair. Barbados's famous Kensington Oval has seen countless legendary matches over the years, and continues to host first class and international matches. Though England's tours of the Caribbean are always eagerly anticipated, there are other matches – both regional and international – taking place at other times of the year. You might even fancy walking to the crease for a game of beach cricket!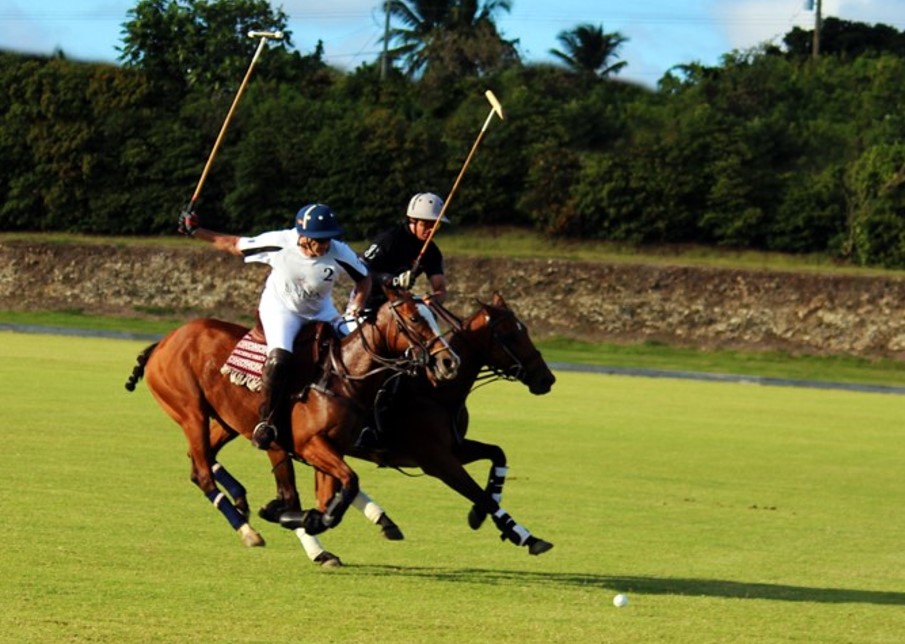 Polo
With a long history dating back to 1884, polo has become one of Barbados's most cherished and well-followed pastimes. A number of world-class polo fields on the island – plus plenty of sunshine of course – mean this is one of the world's premier destinations for the sport. The Bajan polo season takes place between January and May, and our team will be happy to arrange the very best viewing.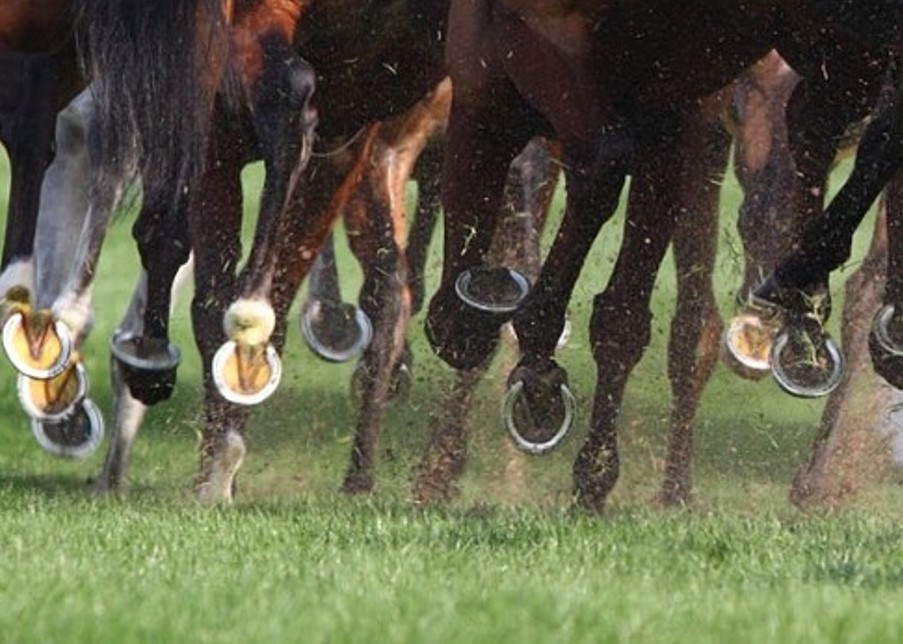 Horse Racing
There's simply nothing quite like watching the sport of kings in Barbados. A combination of warm weather and bright skies makes for exceptional race viewing for spectators, with some of the world's most prestigious races taking place on the island at the historic Garrison Savannah. Of course, the highlight of the season is the iconic Sandy Lane Gold Cup.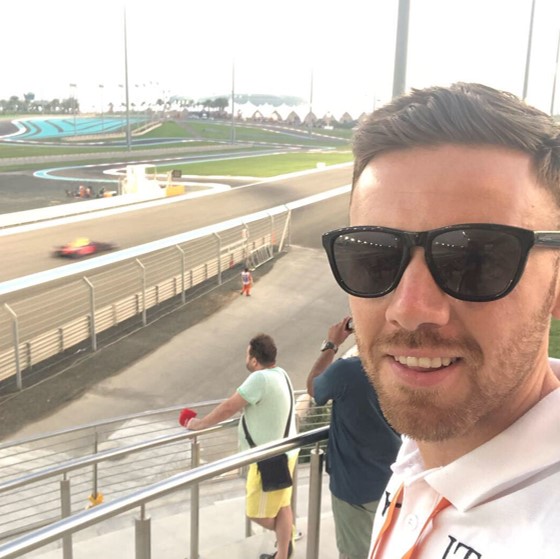 Alex Catton
Head of ITC Sports Travel
"There's nothing like watching cricket in Barbados. Whether you're watching a relaxed game on a sandy beach or taking in an international match at the Kensington Oval, the atmosphere is always incredible. Watch the action unfold, listen to the soundtrack of steel pans, and savour plenty of rum punches!"